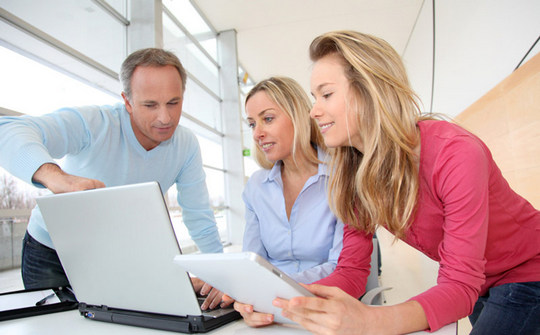 Use Facebook Messenger bots to facilitate your sales funnel process
Regardless of whatever you do online, everything has to lead to your brand. You probably already know this. Anybody who's done any kind of marketing online, knows that this is what they should be doing. 
Otherwise, they're just wasting their time, effort, and energy. Believe me, it's very easy to waste a lot of time online. It's as if you're doing a lot of things. It's as if you're putting in eight hours of solid work day after day, week after week, month after month.