Let Us Build You
A Highly Engaging Chatbot
We're a Digital Marketing Agency focused on getting you results. We setup everything up for you to ensure your build bigger lists and convert prospects into sales, without any effort.
Generate Leads Grow Sales. Profit!
Let us help you build proven sales funnels with Social Media and Messenger marketing.
Bots never take breaks.
They're always there. Generating leads, providing information, interacting with customers—and converting customers. Ready to hire some AI-powered messenger bots?
get more done with chatbots
We can build you a highly engaging chatbot that works 24/7/365 turning your prospects into SALES. All you have to do is start it up.
Warm Up Cold Leads Automate Your Sales Process & Skyrocket Conversions With The Proven Power of Messenger Bots
Now with 100% done-for-you setup! We'll design, build and launch in less than 1 week!
Connect with your customers INSTANTLY.
And prepare to make sales CONSTANTLY.
REVOLUTIONIZE YOUR BUSINESS WITH MESSENGER BOT TECHNOLOGY.
If you're looking for a way to create valuable communication between your brand and social media users, you need to put messenger bots to work for you..
Facebook post engagement keeps falling … but messenger app use keeps on increasing. It's where the "action" is on social media … and it's where YOU need to be to engage your audience.
We can help you develop a messenger bot powered by Artificial Intelligence that engages with your audience members in a positive manner and helps convert casual prospects into eager buyers.
WHY DO YOU NEED TO DO MESSENGER MARKETING?
It's a fair question, and here's our answer: because it is the leading edge of marketing on Facebook. It's what leading brands are using to engage their audiences … and stay light years ahead of the competition.
HARDLY ANY BUSINESSES – OTHER THAN THE MOST CUTTING-EDGE ONES – ARE USING IT.
That means you've got a jump on the competition just by using messenger marketing!
Beautiful and modern design
Think of a Facebook Messenger bot kind of like an email. But instead of going in users' inboxes, it appears in their messenger feed. The tone is casual and conversational – just like it would be if it was coming from a friend. It helps build trust between you and the user.
And the engagement rates are incredible.
Messenger marketing bot messages have a 95% open rate
...
And a 60% click-through rate!
The numbers don't lie. People like Messenger Marketing.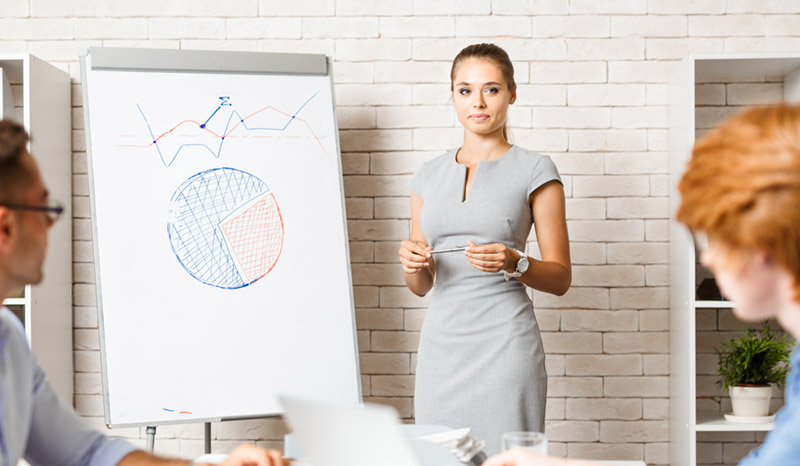 48%
of Consumers would rather connect with a company via live chat than any other means of contact.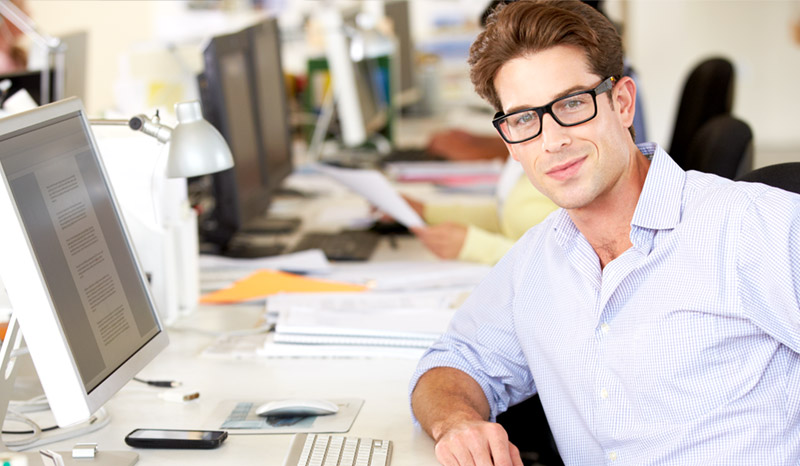 57%
of consumers like chatbots for the immediate results they deliver.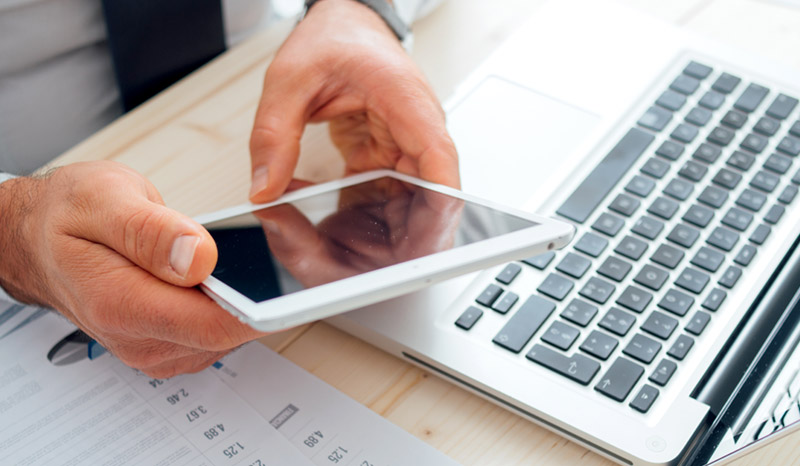 45.8%
of consumers would rather communicate with a business through a messaging app than via email.
Over 1.3 Billion people around the world use chat Messenger.
They love using it to talk to each other – and to the companies and public figures they follow on Facebook! Facebook Messenger users are in the mood to talk – and are receptive to messaging and conversing with your company!
Chatbots are a great solution for a variety of industries!
No matter what you do, we can create a chatbot that's a friendly, knowledgeable expert in your industry … providing users with useful information, helping them learn more about you … and helping them buy your product or service.
Discover How Smart Local Businesses Are Using Messenger Bots to Grow Their Business Fast! 
Download This Free Report Now...
OUR AI-POWERED CHATBOTS AND SMART MESSENGER AUTOMATED SYSTEMS                     — FEATURING THE CONTACT REACH PROMO SYSTEM –  
WILL HELP YOUR COMPANY ACHIEVE:
What could you accomplish with a friendly sales rep speaking with millions of people on Facebook … 24/7/365 
 What you could do if you achieve QUADRUPLE the open rates, 15 times HIGHER click rates, and up to 80% higher ENGAGEMENT from every marketing message you send 
 How many people you could reach if you could fully automate the process for growing big lists and making sales every day 
 You can accomplish ALL of this with our chatbot technology! 
For Your Business
More potential customers are spending time using Facebook Messenger. Chatbots help you go where the business opportunities are.
AI technology remembers customers' names and provides a natural-sounding conversation that builds trusts and increases sales.

Chatbots automate all of your customer relations – without you having to be on call. They can answer questions, engage and inform prospects, warm up leads … and even close sales!

Automated Messaging is still a new technology. Adopt it now … and you'll be far ahead of most of your competitors!

For Customers
Increased customer satisfaction
When customers feel like they're being helped and listened to … they'll keep coming back to buy more from you.

People shop online at all hours … not just from 9 to 5. And 83% of customers need assistance to complete a sale. Chatbots are always there to help close the deal.

Companies that use chatbots are able to increase customer spend by 50% … because customers feel like they're being better served.

54% of customers are more likely to buy when they get help and information RIGHT AWAY, without waiting. Chatbots deliver instant service.

Messenger bots combine all the best elements of social media, mobile and instant messaging. It's exactly where your company needs to be. 
2.38 billion people actively use Facebook per month 
1.3 BILLION people use Facebook Messenger every month. 
The evidence is clear. Your prospects are on Facebook and Facebook Messenger … and they're receptive to your messaging … IF it's done well. 
 Chatbots can help! 
 Instead of paying for ads designed to push users OFF of Facebook and Messenger … simply DO BUSINESS WITH THEM WHERE THEY ARE! 
 CHATBOTS CAN HELP!  

Are you ready to grow your business by leaps and bounds with the help of an AI-powered chatbot? 
Contact us now!

We only take on a handful of Chatbot projects at a time.